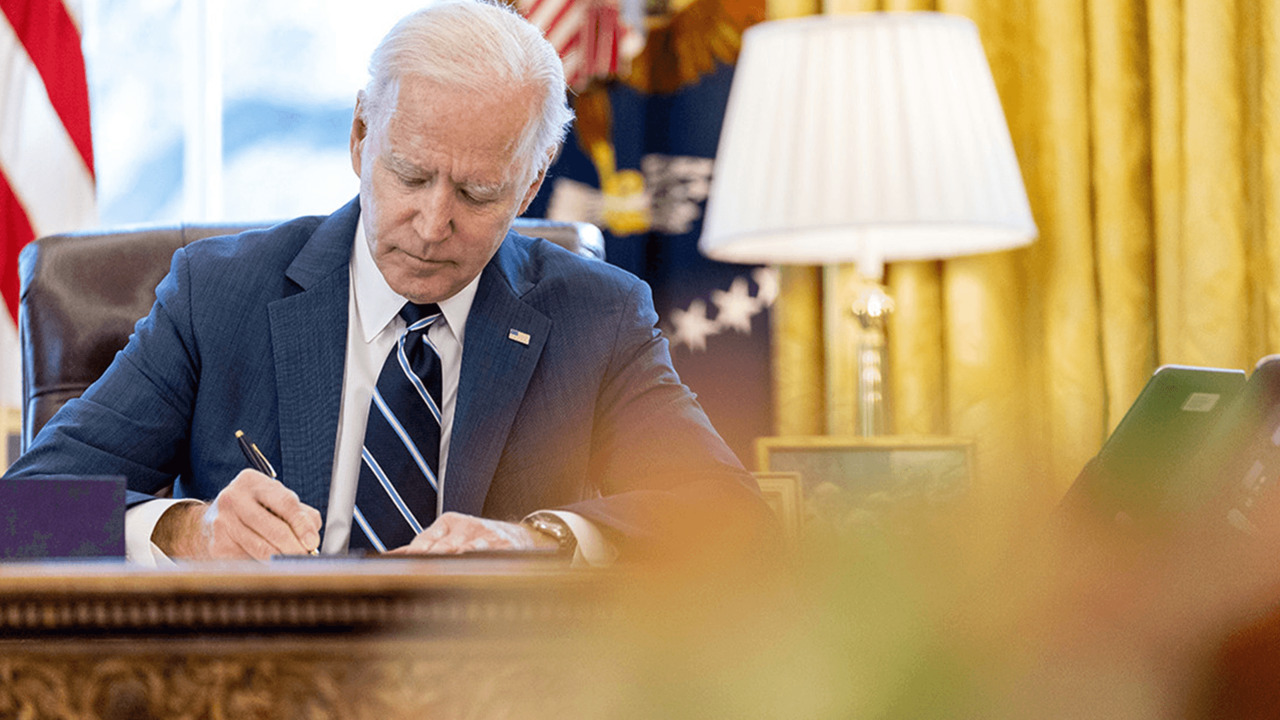 "The people out there have made it clear that they strongly support the American Rescue Plan," he said.
Biden's signature on the bill comes hours before he is scheduled to deliver a prime-time address on Thursday evening marking the one-year anniversary of the pandemic.
Biden, Vice President Kamala Harris and various Cabinet officials are expected to embark on a public relations campaign in the coming days to promote the new law and its benefits to the American people, which include a new round of direct payments.
Those $1,400 direct deposits should start hitting bank accounts as early as this weekend in what will be the "first wave" of stimulus checks, White House press secretary Jen Psaki said on Thursday.