Ford Motor Co's political action committee (PAC) is resuming making political donations and it will not issue a blanket ban on Republicans who objected against the certification of President Joe Biden's 2020 election win.
"Some have suggested that we should no longer support Republicans in Congress who voted against certification of the 2020 Presidential election," the PAC wrote to its members. "However, the feedback we received from our discussions strongly favored vetting candidates and committees on an individual basis, rather than by applying a broad 'litmus test' on certain issues."
In 2020, Ford's PAC donated $1.2 million to the Republican Party, according to OpenSecrets.org. It also donated $1.41 million to the Democratic Party—the first time Ford Motor Co donated more to the Democrats than the Republicans since 2008.
The group said that instead of issuing a blanket ban, it will look at each political candidate on a case-by-case basis.
"The recommendation was that our bipartisan Government Relations team should evaluate candidates on a case-by-case basis to ensure that the decision to support is durable against the Ford PAC Principles," the letter read.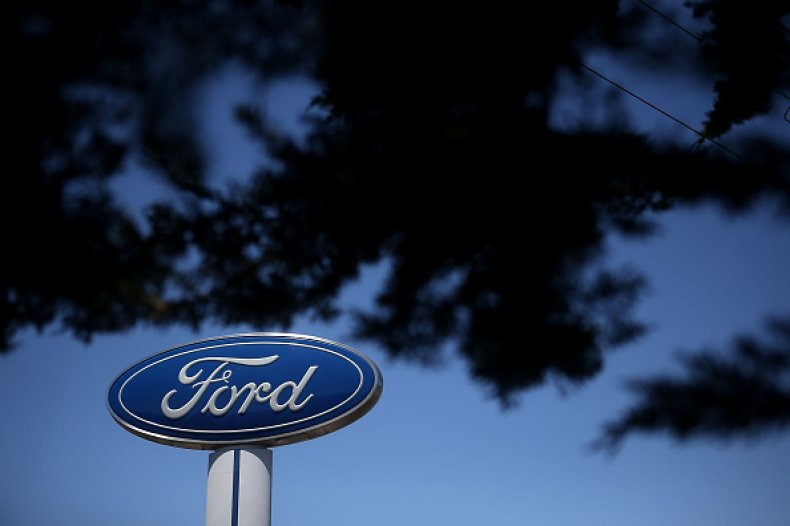 The group had previously suspended donations in the wake of the January 6 Capitol riot when a pro-Trump mob stormed the Capitol building to block the certification of the election.
Ford PAC said they have since conducted listening sessions with members to examine best practices.
This is a developing story and will be updated as more information becomes available.